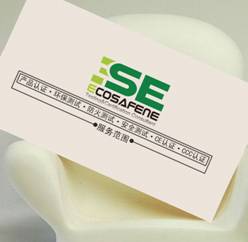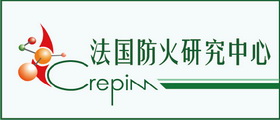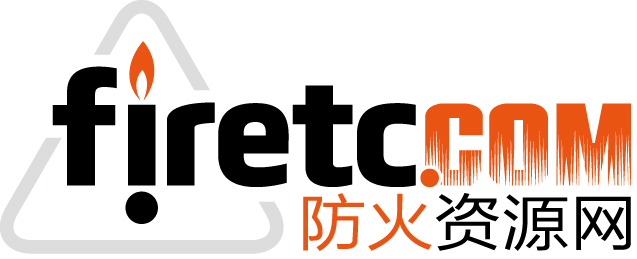 Ecosafene Products
Service
Co., Ltd, one of the world's leading engineering consultant companies, is
specialized
to providing
service of
testing and certification for various products. Especially for fire safety and environment protection.
Ecosafene Products
Service Co., Ltd
, the facility of Ecosafene International, is not only the authoritative office of European Standard Institute, European Notified Body for product testing and certification, but also the exclusive Asian office of CREPIM
(
www.crepim.org
)
-
Centre

for Research and

Studies

for the

Processes

of

Fireproofing

Material

, which is is one of the major European Laboratories for development and the approval of materials covered by fire regulations.
Ecosafene is also a global strategic partner of FIRETC (
www.firetc.com
), which is world's leading vertical B2B website for fire precaution, protection and safety. and will keep you informed latest news about fire standards and regulation, provide professional technical service of fire test and make you get more business chance.
Ecosafene advocates fire-proof,
green and
safety
products. We are dedicated to investigation and customer inquiry of the standard regulations for environment friendly and green products in various countries in the world. We provide services of CE marking, Fire Testing and others Testing and certification.
Ecosafene provides feasible programs in testing and certification for manufacturers and merchants (trading companies) in the world, demonstrates the superiority in environment protection and energy saving of the products, so as to help the companies prevent technical trade

barriers

and increase market opportunities.
Ecosafene has professional technical and consultant teams and has close collaboration with many authoritative testing and certification institutions and national bureaus for standards. We provides efficient and authoritative technical and consultant services, including testing, certification, standard interpretation, trade consulting, and training, et al.