Plastic Processing for Fire Safety
Plastic Processing for Fire Safety
Our approach to development is based on the concept of the "fast screening compounding" which is a reactive and stand-alone development platform dedicated to the study of thermoplastics.
This approach allows you to move quickly from idea to the product through targeted optimization studies. Our studies involve an obligation of means to monitor the retro planning linked to the development of the product.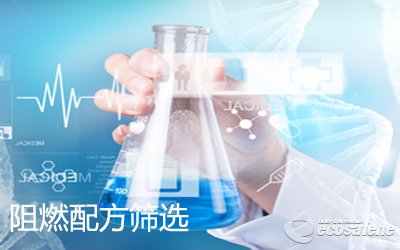 〉
In a first step, all the tools needed to measure the thermal stability are available at FRC to verify the processing compatibility between the thermoplastic resin and additives considered.
〉
In a second step, our processing and rapid assessment platform, by small-scale processes, compares the solutions without engaging heavy transformation campaigns and time-consuming matter.
----------------------------------------------------------------------------------------------------------------------
----------------------------------------------------------------------------------------------------------------------