EcoSafene and CREPIM hold Fire Safety Seminar of Railway Vehicle for CSR
EcoSafene and CREPIM hold Fire Safety Seminar of Railway Vehicle for CSR

In February 20,
EcoSafene and CREPIM Join Hands with CSR(China South Rail) successfully hold afire safety seminar for Railway Vehicle.
This seminar is designed to help the technical department of CSR had more comprehensive understanding on the fire retardant standards and specifications of Railway Vehicle, such as the German standard DIN5510-2, French standard NF F16-101 and the latest European harmonized standard EN 45545-2, as well as the latest developments and new trends of fire safety standards in transportation at home and abroad.
The Mr. Franck Pouth, Technical Director of CREPIM, a number of Chinese and French experts, and China South Locomotive Group CSR's technical team attended the seminar. For now the most commonly used fire safety standards and regulations about the rail material, such as NF F16-101, BS6853, DIN5510-2 and EN 45545-2 carried out a detailed analysis and discussion. Mr. Poutch said European standard EN45545-2 will become the new trend and has been widely promoted and utilized.
The fire safety seminar for Railway was held successfully, it helped the researchers of CSR have a more comprehensive understanding on the common standards of Railway Vehicle, is helpful to this implementation of the standards in the production and design stage. The Technology representative of CSR Group said, they hope to start more technical exchanges and cooperation with EcoSafene and CREPIM in the fire test field of Railway Vehicle in the future.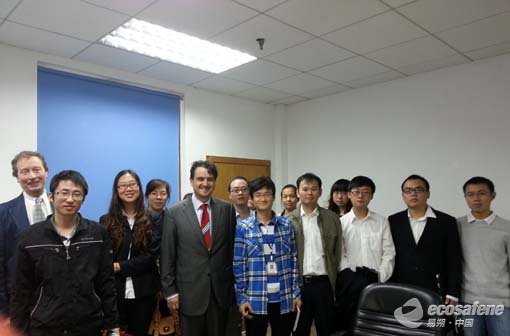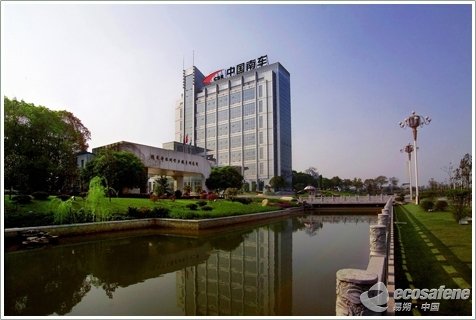 ----------------------------------------------------------------------------------------------------------------------