Ecosafene and CREPIM take the Training of fire safety regulations for BASF


Ecosafene and CREPIM take the Training of
fire
safety regulations
for BASF

In order to understand the latest information about fire safety regulations and adapt to the highly competitive market, BASF Shanghai invited Ecosafene to take training for them about the fire safety regulations, especially in

polymeric materials

.

On March 5, Ecosafene and CREPIM take a fire safety regulations training for BASF staff. In the training, the technical team made the detailed descriptions on flame retardant theory of polymeric materials and gave some advices to BASF combining with the lasted fire safety standards and regulation. Mr. Franck Pouth, the technical director of CREPIM, pointed out the EN45545-2 fire test standard for railway vehicles will become the most popular standard in EU countries. So we should pay more attention on the EN 45545-2 test standard from now on.

After the training, the technology director of BASF Shanghai said, the training help them understand the latest information about the fire regulations and its trends, will be helpful to the development for their new products. They also hope to have more cooperation with Ecosafene and CREPIM in the future.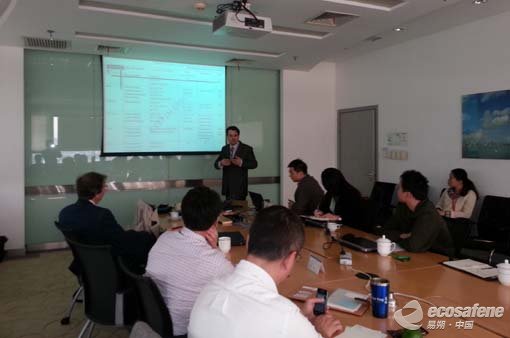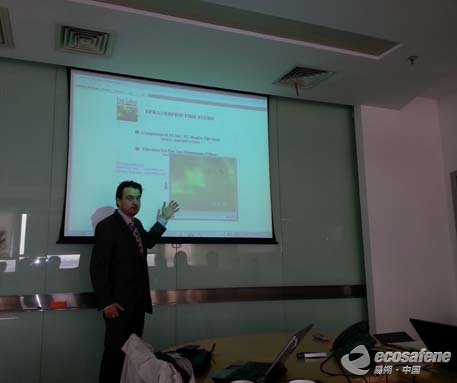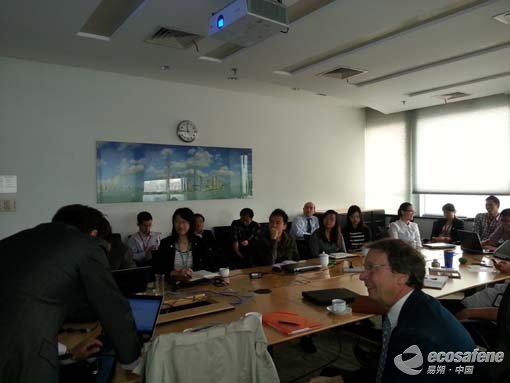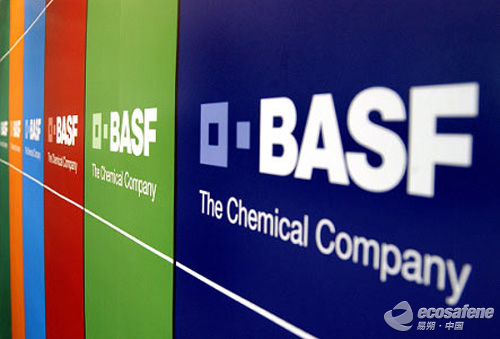 ----------------------------------------------------------------------------------------------------------------------